Lead generation is a process of attracting a person's interest in your product or service. It involves creating awareness of your brand and building relationships with potential customers. The goal of lead generation isn't simply to get people to visit your website or buy your product; it's about developing trust and providing value to potential customers.
There are many approaches to lead generation, and one of the most effective ways involves search engine optimization. However, implementing SEO strategies can be a complex and time-consuming process, especially if you're new to it. That's where WordPress SEO plugins come in handy.
With the right plugin, you can quickly and easily optimize your website for search engines, and below, you'll find our pick of the best WordPress SEO plugins that will help you do that and more. Read on!
Yoast SEO
Yoast SEO is one of the most popular WordPress plugins, with over 400 million downloads. It is a comprehensive SEO solution that offers a number of features to help you optimize your website for search engines. With an automatic keyword research tool, XML sitemaps, social media integration, and many more features, it may be the tool you need to create engaging content and manage your website's performance, all that under one roof.
Yoast SEO is available in both a free and premium version. The free version includes all the essential features you need to optimize your website for the search engines and free access to six academy courses. This, paired with analytics tools such as Fintel Connect, can be a solid solution for generating more leads for your small business or startup.
The premium version starts at €99 per year and includes additional features such as dead link checking and content quality checks, as well as full access to Yoast academy. Think about it as a definitive SEO package that will surpass all your lead generation needs – or website maintenance needs in general.
Ahrefs WordPress SEO Plugin
Ahrefs is a popular SEO tool that offers a WordPress plugin to help you optimize your website for search engines. It's not as complex as Yoast SEO, but it still includes a number of features to help you boost your website's SEO, including automatic keyword research, link building, and website audits.
Tools like Site Explorer allow you to take a glimpse at your competitors' best-performing pages and backlinks so that you can expand your website accordingly. Or, you can use the Content Explorer to find new ideas for content that will give you a competitive edge over your business opponents – and with the help of Site Audit, turn the new visitors into leads.
Ahrefs comes in four tiers, starting at $99 per month, making it one of the more expensive options on this list. However, given the functionality offered by this toolset and the amount of data provided, Ahrefs is definitely worth considering – and its WordPress plugin is a must-have for any serious WordPress user.
HubSpot
HubSpot is another all-in-one SEO tool that offers a WordPress plugin to help you optimize your website for search engines. Apart from the standard features that you would expect from an SEO plugin, HubSpot also includes many features explicitly focused on generating more website leads.
These include a built-in live chat applet you can use to offer support to your potential customers, an email builder that lets you create professional-looking emails in a quick and convenient way, or integration with other lead-building WordPress plugins such as OptinMonster so that you can maximize your lead generation results.
Similarly to the two plugins above, the HubSpot plugin is available in both free and premium versions. The free version includes all the essential features you need to optimize your website for search engines, along with other marketing and sales tools. Premium plans span from $45 per month to over a few thousand for large enterprise solutions.
Surfer SEO
Surfer SEO is a toolset focused on providing actionable SEO data – or, in other words, everything you need to develop your SEO strategy without going into quirky technical details. The main app offered on the Surfer website provides you with a powerful content editor, SERP analyzer, and an SEO audit tool, all presented in a quite user-friendly way.
The WordPress plugin itself implements the Surfer SEO content editor right into the WordPress editor, providing natural language processing backed keywords and other important parameters for a seamless content creation experience.
The starter Surfer SEO plan starts at $59 per month, offering ten content editor projects per month and free NLP – its highlight feature – included. This should be sufficient for small businesses' lead generation needs, but if you need more, you can always upgrade to one of the pro plans and take full advantage of what this toolset has to offer.
Rank Math
What distinguishes Rank Math from similar plugins is its ease of use. The plugin's interface is designed to be as user-friendly as possible, and it comes with a handy installation wizard that guides you through the process of setting it up. However, don't let the simplicity fool you. Rank Math is a powerful plugin that includes all the features you need to optimize your website for lead generation and increase the number of paying customers.
From adjusting meta tags to boost your product page in SERPs to automated image captioning and automated redirections, this plugin has it all. With predefined schemas for various niches, Rank Math can help you set up your website for better lead generation in a matter of minutes – so that you can focus on product development, customer retention or other key activities.
Rank Math offers auto-configuration and multitudes of data and documentation for free, with no strings attached; you can just download it from the WordPress repository. The complete list of features goes above and beyond what you would expect from a free plugin, proving that quality doesn't always have to come with a price tag. But if you're willing to spend a little, the pro offer will be more than worth your while.
Other Lead Generation Plugins
SEO is just one of the areas of your business' website you can improve with WordPress plugins. While the apps above will ensure you are doing your best in terms of page and content optimization, there are some additional apps you can use to enhance your lead generation process and boost your results, for example, by implementing interactive forms for your emails and feedback pages, push notifications for your blog posts, or live chat for your customer support.
Gravity Forms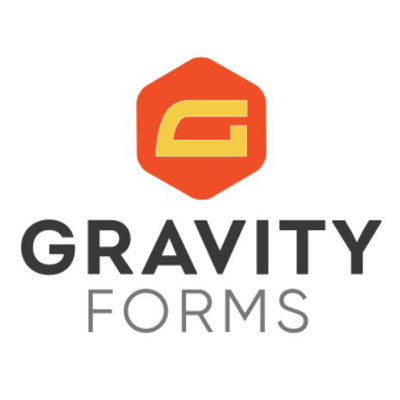 Gravity Forms allows you to create, manage, and publish engaging forms in a user-friendly visual editor. Whether it is about contact forms, customer feedback, or website experience surveys, this plugin can help you create any form you need. Features like conditional logic and multi-page forms will ensure that your forms are as user-friendly as possible. At the same time, the integration with multiple payment processors will make it easy for your potential customers to make a purchase.
PushEngage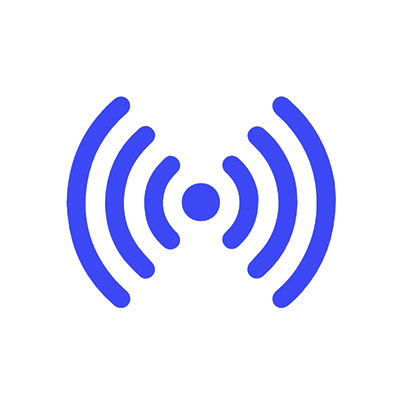 PushEngage is a popular WordPress plugin that is used to create and manage push notifications for your website. It's easy to see why you may want to implement them – they allow you to send timely and relevant messages directly to your website visitors' desktop or mobile devices. Such notifications can be used to inform visitors about a flash sale or new product launch or to encourage them to take action, like completing an unfinished purchase or any other initiative things that you want.
ChatBot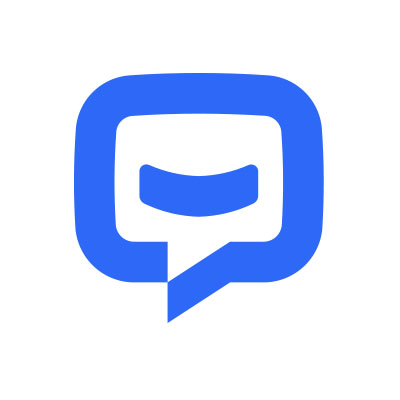 Chatting is one of the most popular methods of communication, so it's no surprise that chatbots have become increasingly popular on websites of any kind. Website visitors might want to know about your service or anything about your website. ChatBot is a WordPress plugin that allows you to create and manage automated AI chatbots for your website. It can provide your customers with support and answer their questions 24/7 – without your customer support team even lifting a finger.
AffiliateWP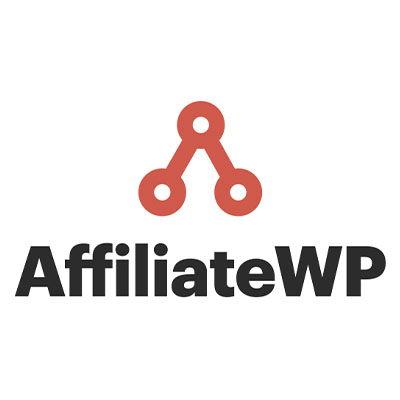 An affiliate program can help you boost your website traffic and, consequently, your lead generation results. Affiliate marketing is the best way to take your product among the users and to increase your sales. With AffiliateWP, you can easily manage your affiliate program, track your affiliates' performance, and pay them commissions. If your marketing strategy includes influencer marketing, this is probably the best plugin you can use to ensure you generate the most leads with it.
Final Thoughts
Lead generation is one of the most effective ways to increase your website's traffic and sales. However, it can be a complex and time-consuming task if you're new to this topic. A number of WordPress plugins can help you out, such as SEO plugins that provide you with essential SEO data and tools that let you improve your website's conversion rate.
The plugins covered in this article are just a fraction of the thousands of WordPress plugins available. However, they cover all the most important categories – from SEO and lead generation to marketing and sales. So, no matter whether you are setting up a new website or looking to improve your existing site, these plugins are definitely worth taking a look at.